65 Years
Four Generations Strong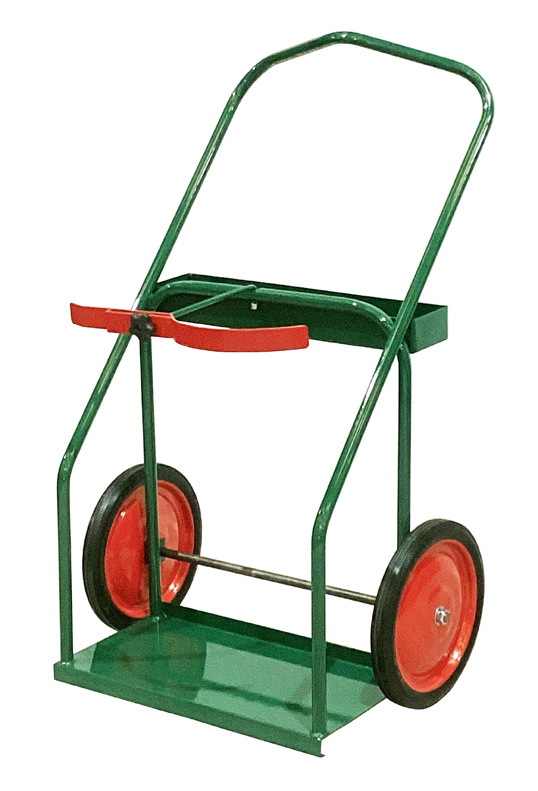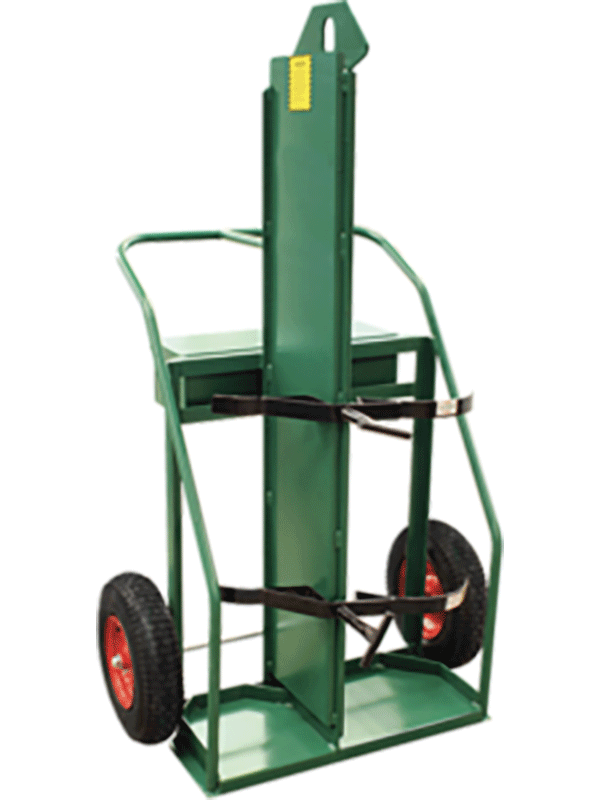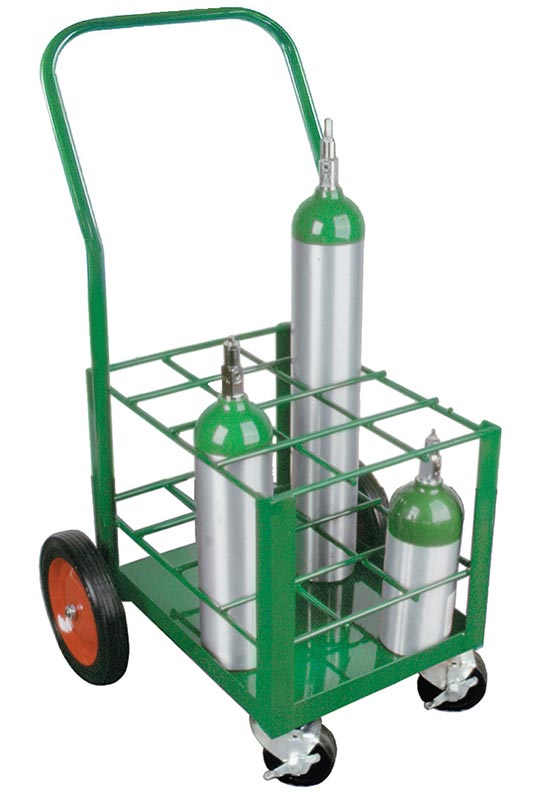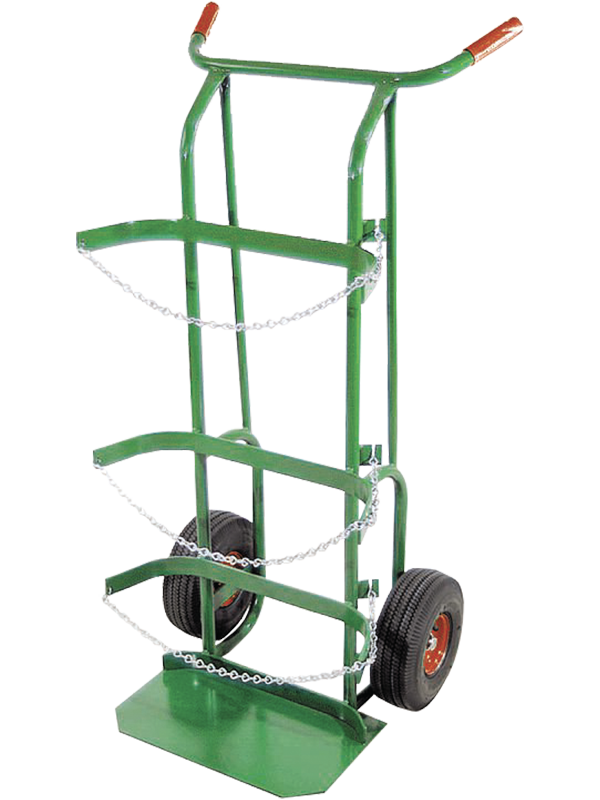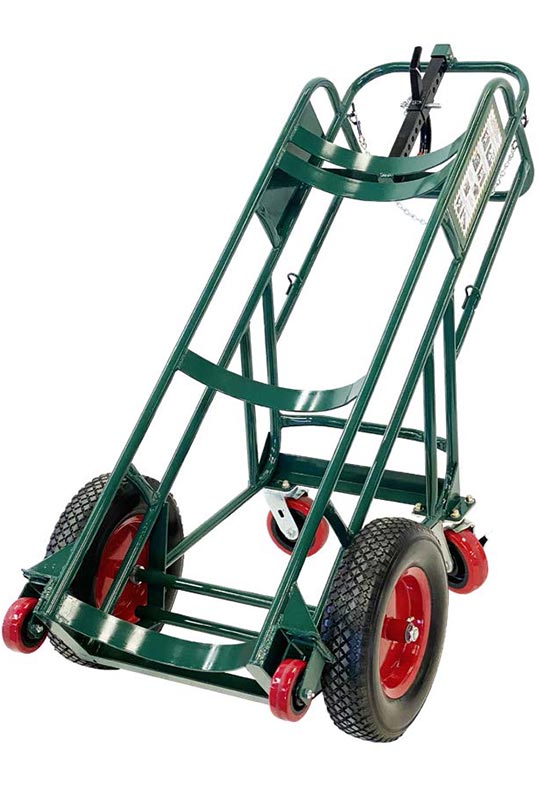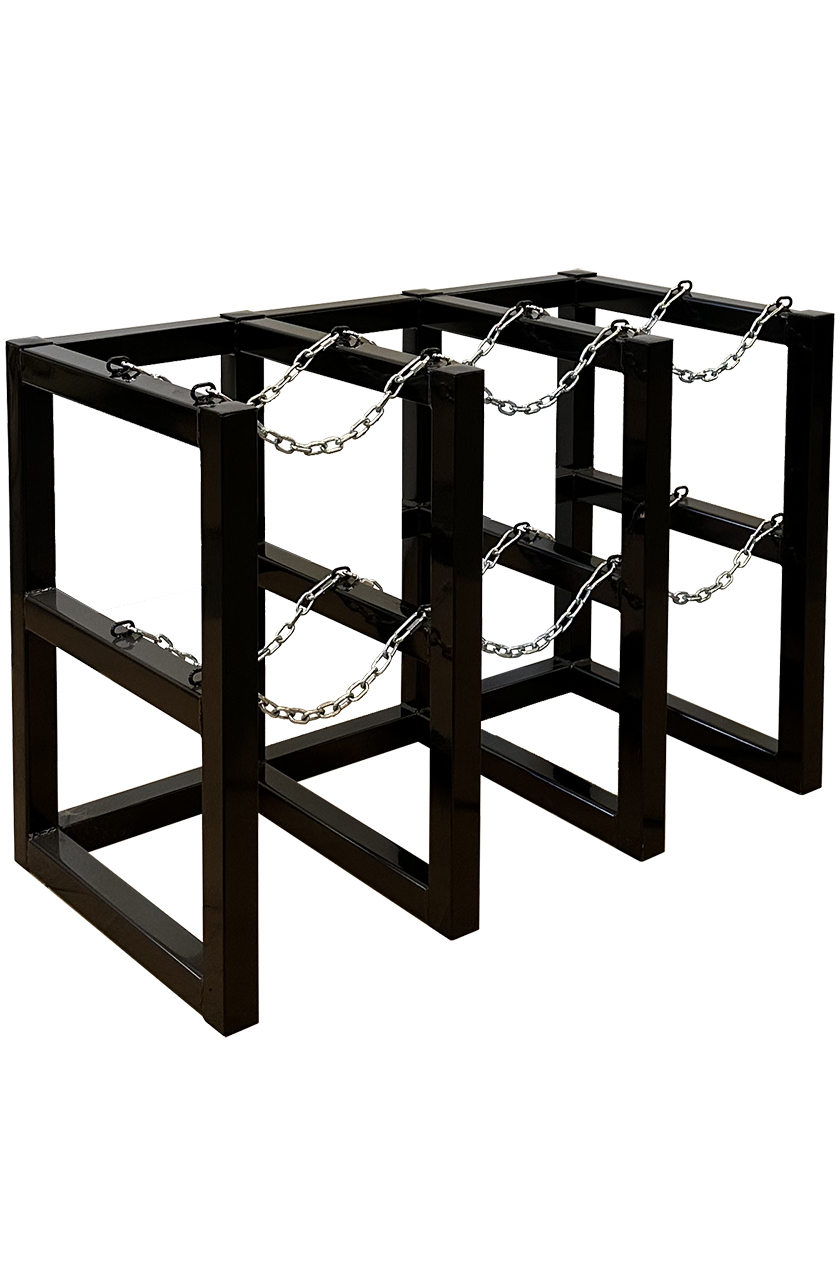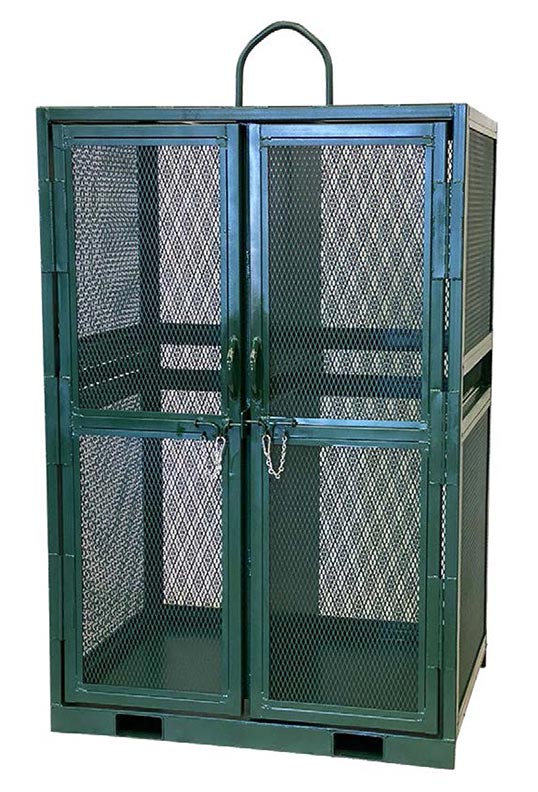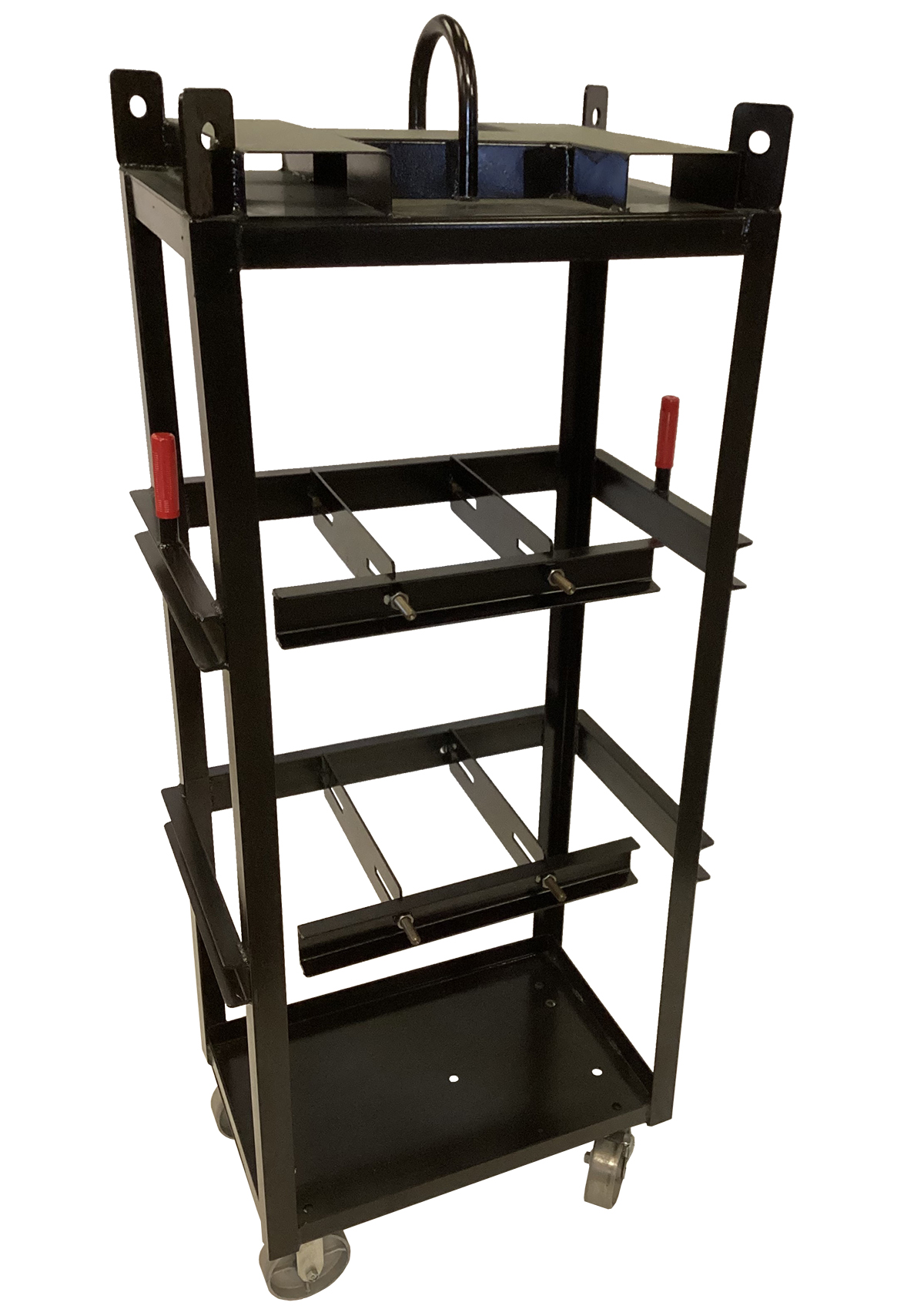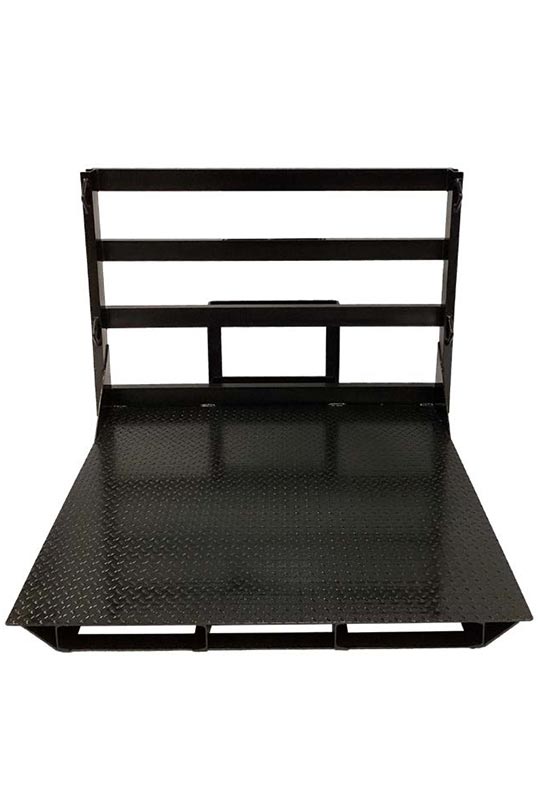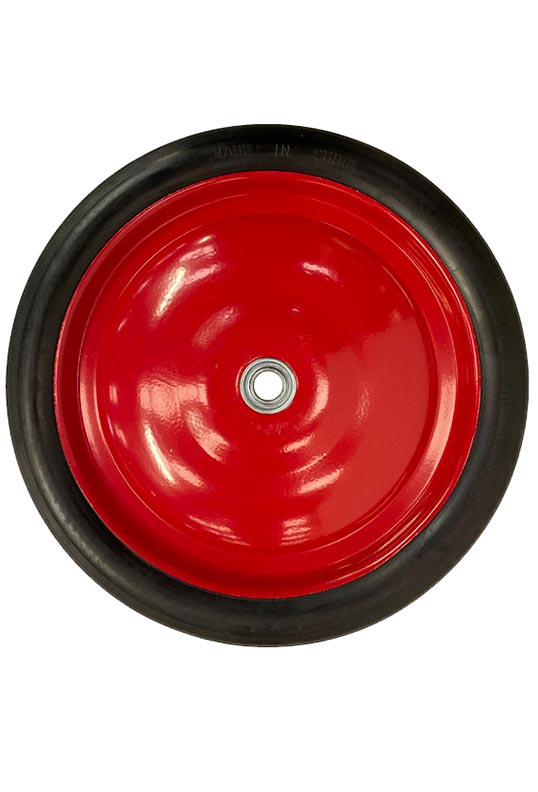 Durable Carts, Exceptional Service
Since 1958, Anthony has been a proven leader in the manufacturing of high-quality welding gas products, medical gas products & plant operation products nationwide and abroad.
Through the years we have developed over 600 models to choose from, a full-service Concept to Completion custom products division, producing a complete user-friendly product line to fit the needs of the gas industry.
Our extensive product line includes welding carts, medical carts, firewall carts, cages, racks, pallets, cradles & manifold systems, all of which conform to OSHA, NFPA, CGA, and ANSI standards.
To this day, Anthony continues its tradition of manufacturing products to the highest standards of quality and workmanship while maintaining our competitive prices.